Unit4 Prosoft focus
Our online human resource management system is based on a simple premise that "what gets streamlined is what gets done." It provides a one-stop solution for all your HR needs, so your people can focus on the core processes and manage the workforce effectively.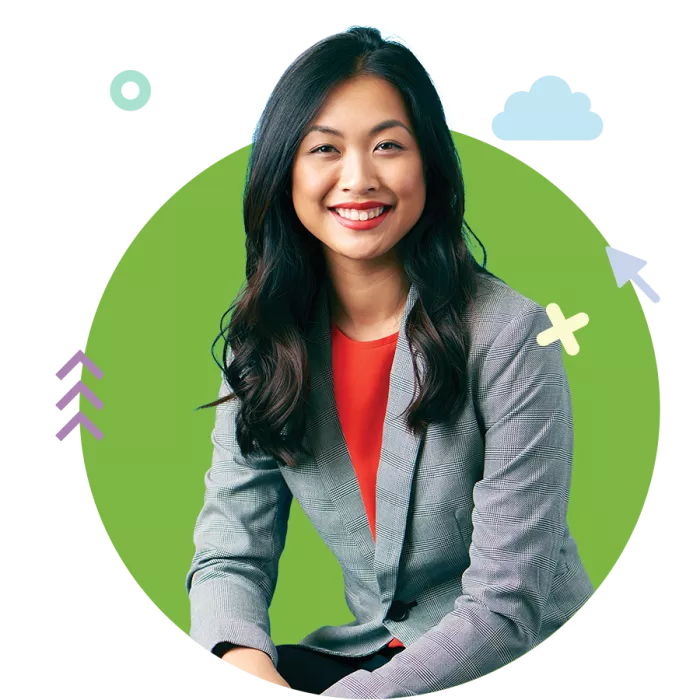 Web-based human resource management system designed for the speed of business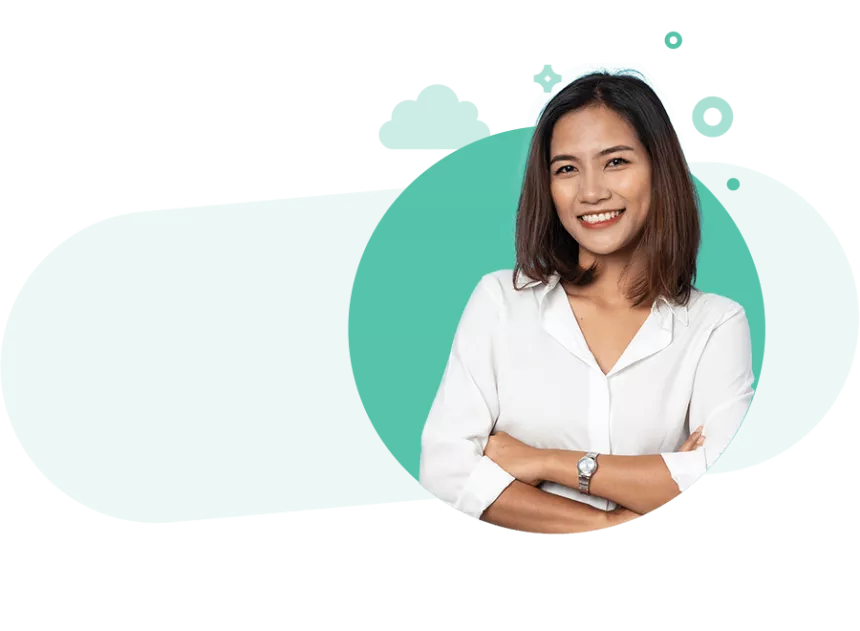 Built on the Unit4 People Platform
The People Platform is a microservices-based SaaS architecture that underpins the delivery of intelligent enterprise applications. It provides the foundation for your organization to innovate and deliver great experiences for your people. 
Introducing the People Experience
Experience the heart and soul of a better way for your people to work – it's all 4U.