Farrer Park Hospital Customer Story
Award-winning private healthcare institue in Singapore saves over S$200,000 annually, with the implementation of Unit4 Prosoft.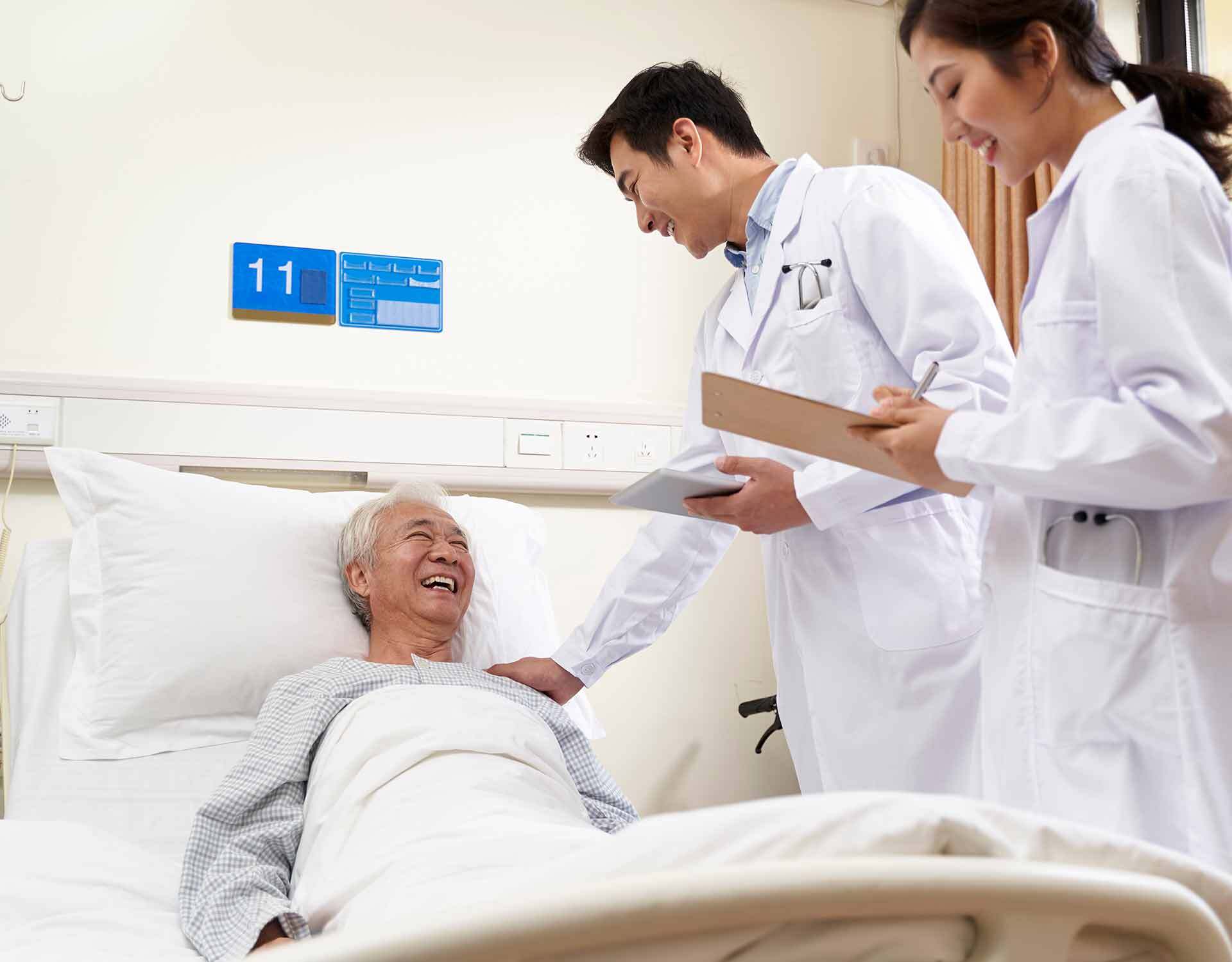 The Challenge
FPH's HR teams used to conduct appraisals manually, as almost four out of ten staff did not have access to their own computers. Manual appraisals resulted in misplacement or loss of papers, loss of data confidentiality, and supervisors being tied up for hours consolidating and reviewing all the physical documents.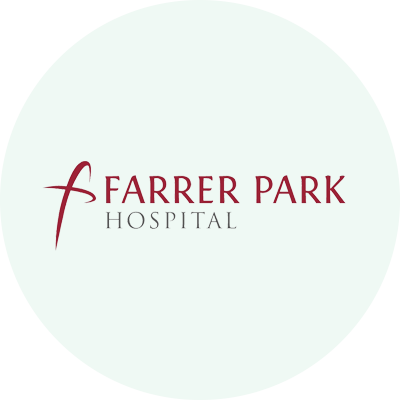 The Solution
This prompted FPH to review other HR software vendors in the market. After comprehensive reviews, Unit4 was chosen as a partner, due to its cost-effective solution, lower Total Cost of Ownership (TCO) and out-of-the-box built-in configurations compliant to Singapore's local regulations. Unit4's consultants were also responsive to the needs and requirements of FPH's HR team to ensure a smooth and easy implementation process. 
Unit4 Prosoft has a user-freindly portal and as an administrator, I appreciate the prompt system updates - especially those on the automatic application of (Singapore's) legislation. Unit4 has proven to be a valuable partner and is responsive to our needs.
Mr. Jeethu Syriac
Head of Human Resources, Farrer Park Hospital