Watsons Customer Story
Unit4 Prosoft spearheads digital mobility and transformation for Watsons Malaysia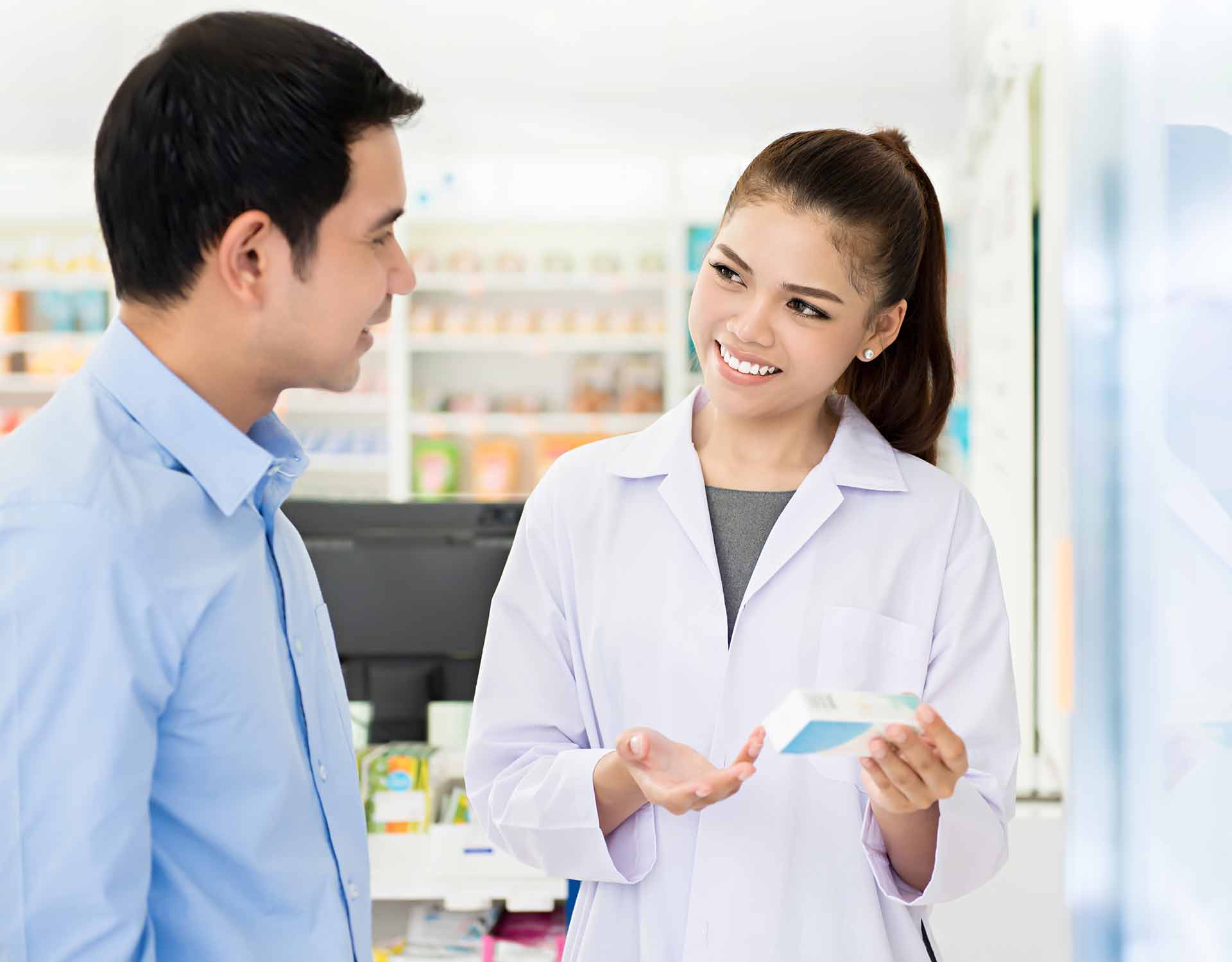 The Challenge
Watsons Malaysia faced the risk of human error due to manual reporting as well as spending additional time for administrative tasks and requests across all departments.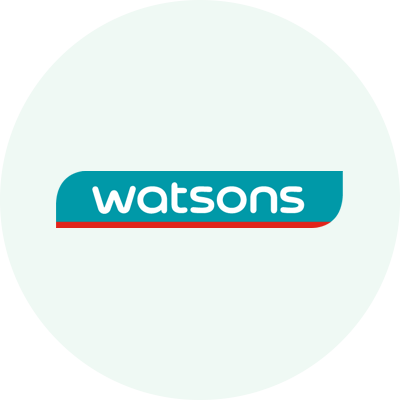 The Solution
Watsons's previous HR vendor was operational for over 10 years, and the organisation sought to identify new vendors in 2017 in a bid to transform themselves digitally. After conducting a call for tenders and undergoing a comprehensive review process, Watsons selected Unit4 due to competitive pricing and superior software functionalities which met the organisation's goals. After 7 months, all modules of Prosoft went live in November 2018.
Employees have provided feedback that Prosoft has eased the burden of submitting forms, and that the approval process is much faster and efficient, without manually having to seek their boss' approval in person.
Geoffrey Edward Moore
Human Resources Controller