Unit4 HR & Payroll Outsourcing
Save time, money and resources so you can concentrate on what you do best
Leverage our expert knowledge
Unit4 HR & Payroll Outsourcing Services puts our expert knowledge at your disposal so your staff are free to perform the high-value tasks that deliver results and competitive advantage. HR Outsourcing can generate efficiencies by managing payroll processing, calculating tax amounts, administering benefits and generating reports.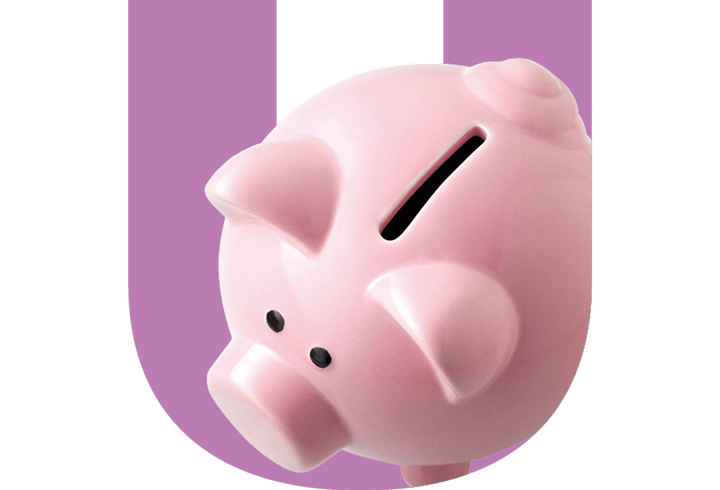 Cost-effective solution
The cost of dedicated headcount to deal with payroll housekeeping can be prohibitive. Unit4 HR & Payroll Outsourcing delivers rapid cost efficiencies.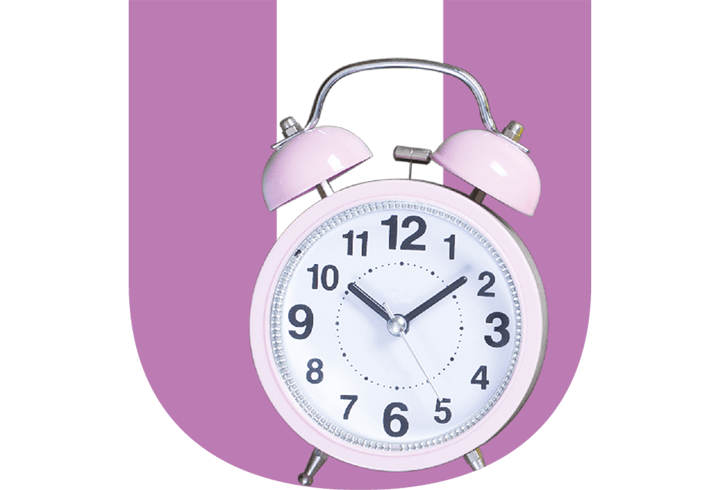 Conserve resources
Re-assigning payroll employees to more value-adding tasks and eliminating the need for you to perform payroll functions allow businesses to save time and money.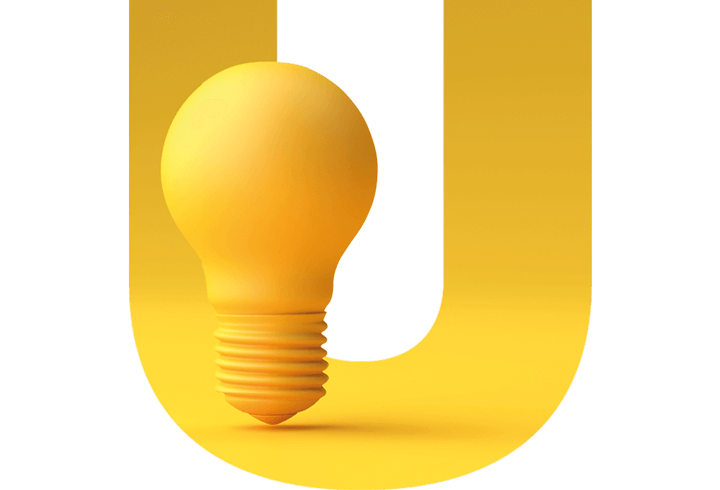 Expert Knowledge
Tax regulations and processes are complex and constantly changing. Using our experts guarantees compliance and removes the need for business owners and senior management to learn and maintain their knowledge of tax law.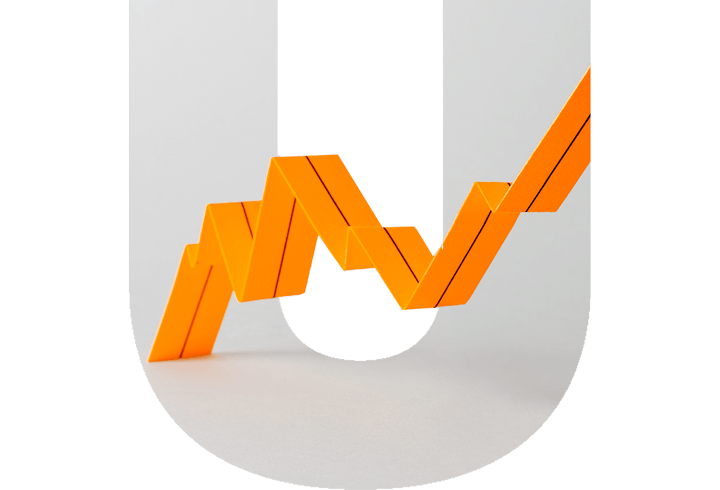 Increased efficiency
Maintaining HR records, staff details, annual leave, absence, payroll and benefits is time consuming and can be a major distraction for managers and business owners. A dedicated payroll service can perform these tasks more effectively.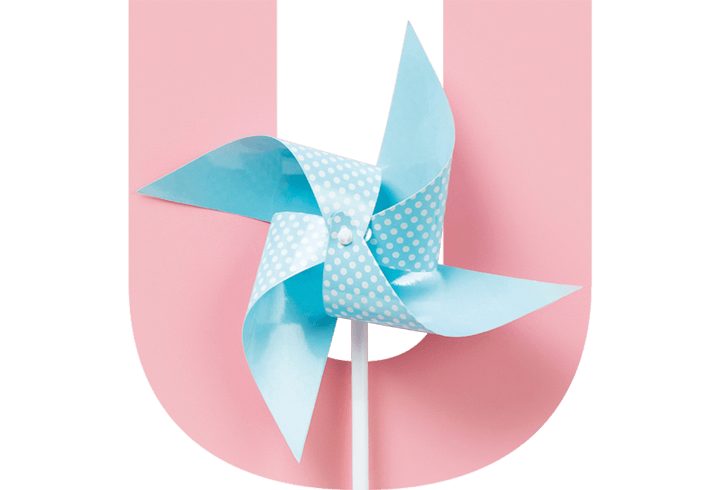 Ensure full redundancy
There could be many problem areas that cause your payroll process to fall. By outsourcing your payroll to Unit4, you can ensure full redundancy by eliminating single points of failure.
Let us handle your administrative payroll tasks
Personnel, Leave, Claim and Payroll outsourcing solutions

Make use of unique modules that complement each other.
Enable the tracking of each employee's payroll in relation to their leave taken.

Claim submission and new employees status before issuing monthly wages.