Unit4 HR & Payroll Outsourcing
Trusted HR & Payroll Outsourcing Provider in Singapore
Outsource HR functions to focus on growing your business
Unit4 offers payroll outsourcing and HR administration services tailored fit to your company. No matter what the size of your business is, we can take care of all your human resource tasks—from the repetitive responsibilities to the complicated ones. As an HR services provider, we put our expert knowledge at your disposal so you can maintain a laser focus on growing your business. We treat your HR needs as our own, ensuring that your HR functions are carried out with utmost accuracy and efficiency.
Why outsource your HR to us?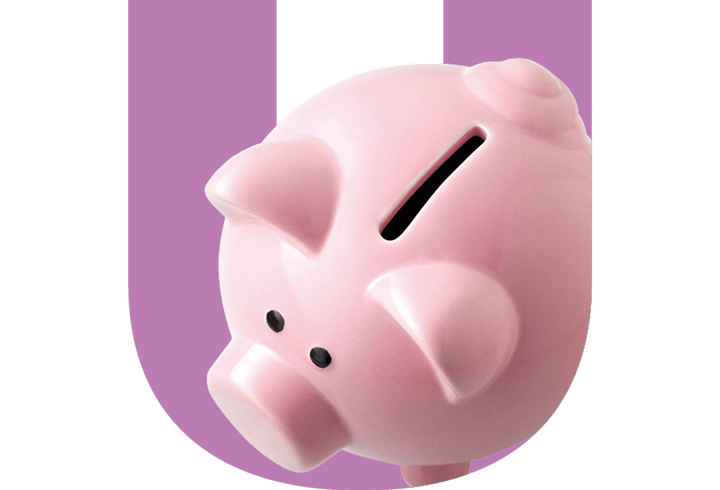 Save Time and Resources
When you outsource your HR to us, you don't only maintain low operational costs, but you also save time and resources. Hiring a third-party company to cover your HR processes reduces the expenses associated with bringing on new staff and lessens the burden from your human resource team.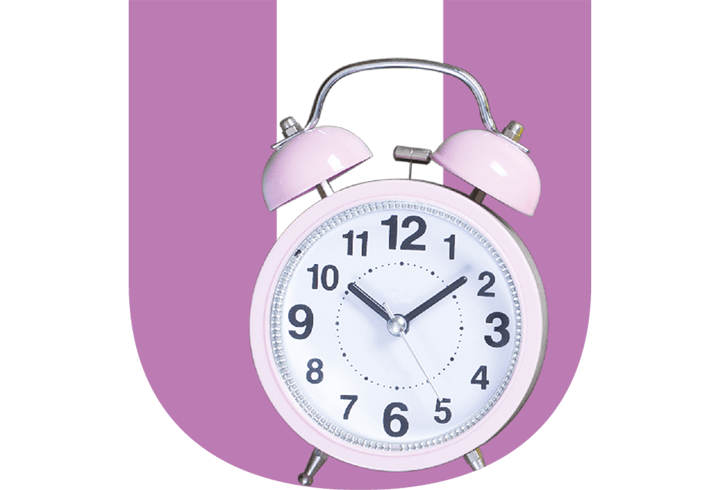 Access to Specialised Expertise
Inexperience can result in costly mistakes. At Unit4, we have a dedicated team of industry experts that can handle your human resource functions as accurately and effective as possible. You gain professional hands to take over payroll processing and general HR duties.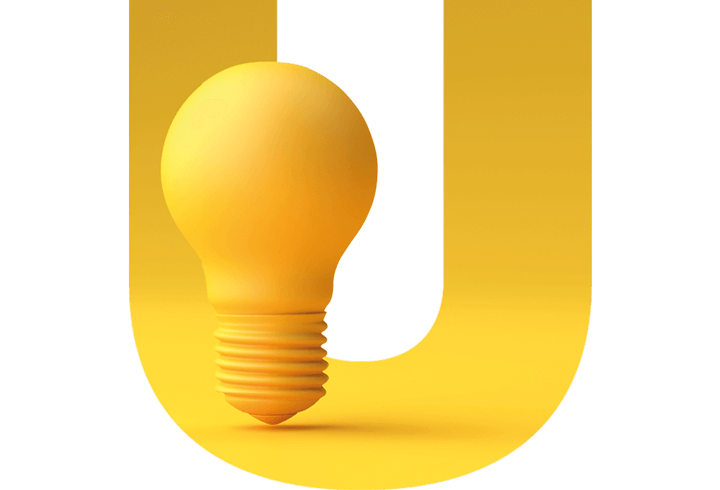 Maintain Operational Control
Seeking the help of an HR services provider also enables you to maintain operational control. Leave the mundane admin tasks to Unit4's outsourcing team, so you can re-assign your human resource staff to more value-adding business activities.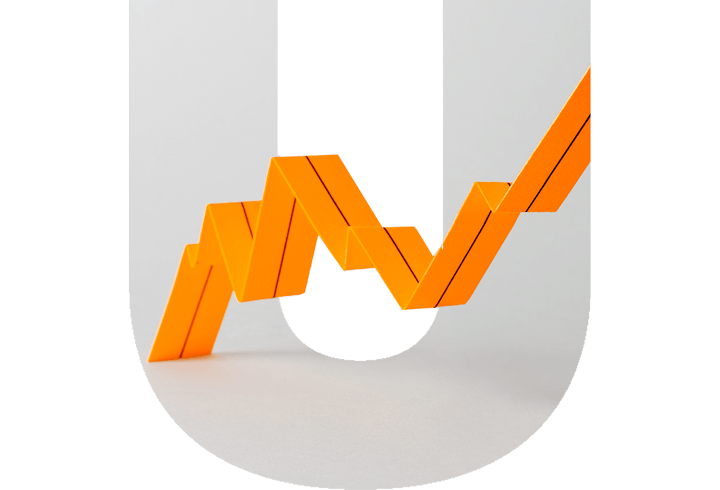 Manage and Mitigate Risks
Our professional HR services can help protect your business and employees against the dangers of non-compliance. We keep abreast with the latest labour laws and government regulations, assuring you with expert guidance on what policies and practices should be revised or updated for improved compliance.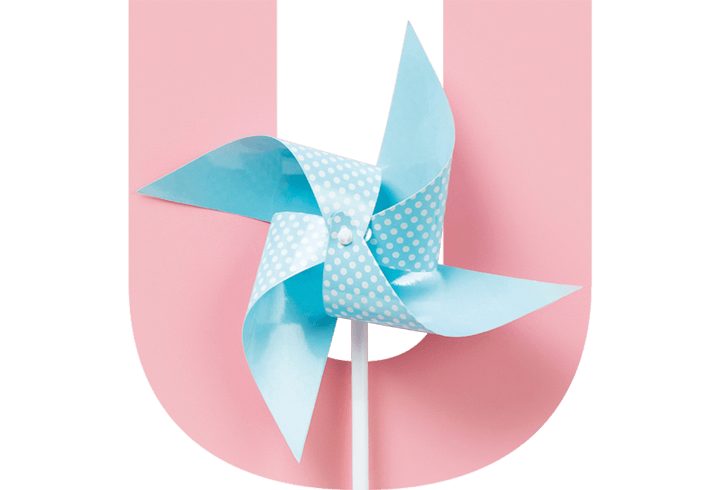 Ensure full redundancy
There could be many problem areas that cause your payroll process to fall. By outsourcing your payroll to Unit4, you can ensure full redundancy by eliminating single points of failure.
Let us handle your administrative payroll tasks
Personnel, Leave, Claim and Payroll outsourcing solutions

Make use of unique modules that complement each other.
Enable the tracking of each employee's payroll in relation to their leave taken.

Claim submission and new employees status before issuing monthly wages.