Time off software for easier leave administration
Designed with a leave management module, Unit4 Prosoft HRMS can help you streamline the entire leave administration process—from leave eligibility and entitlement to leave application and tracking, and on-leave compensation.
Leave policy & entitlement configuration
Configure and customise various leave types to suit your organisation's needs. Through this feature, you can design a leave policy, define how much leave gets credited to an employee, and even add holidays to the system. You can also create other entitlements for each employee based on their roles or years of service.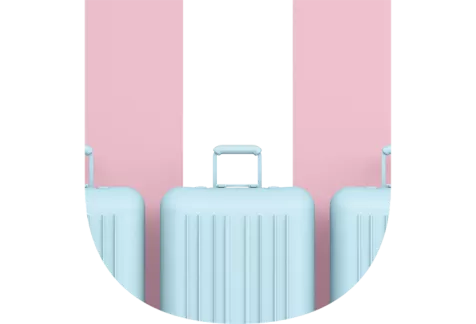 Configurable leave policy and entitlements let you:

  Save management time

  Remove manual interventions

  Centralise leave and holiday information
Cloud-based employee time off tracking
With our cloud-based time-off tracking software, your HR team can easily manage employee time offs and track their leave patterns. The system enables quick access to employee leave balance and offers a straightforward approach to monitoring the paid leave, sick leave, and other leave types consumed.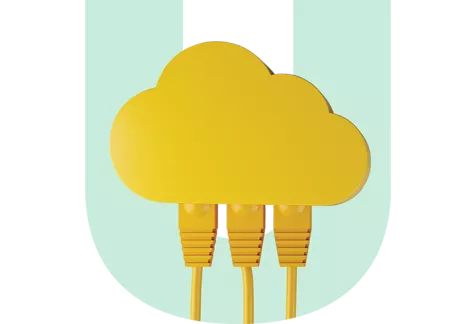 Digital employee leave tracking allows you to:

  Gain real-time visibility of data

  Lower chances of time-off abuse

  Analyse patterns and acquire insights
System-driven leave application process
The leave application process is often time-consuming, and the approval may take a while—but not with digital time off software. Our employee leave system runs on the cloud, allowing your people to easily apply for leave and your HR staff to evaluate, approve, or reject leave requests at the touch of a button.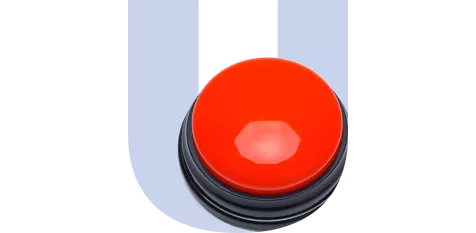 Switching to a system-driven employee leave management solution prevents:

  Low productivity levels

  Poor employee morale 

  Unauthorised absenteeism