Make quick, effective assessments with performance review software
Say goodbye to laborious performance evaluations. Unit4 Prosoft HRMS features a performance assessment module that lets your HR team manage the evaluation process easily and complete performance appraisals with little effort.
Paperless performance appraisal system
Our HRMS solution turns the overwhelming annual or quarterly employee performance appraisal into a manageable one. Your HR staff can create unique self-assessment forms and set user-identified appraisal timelines directly in the platform, eliminating high paper costs.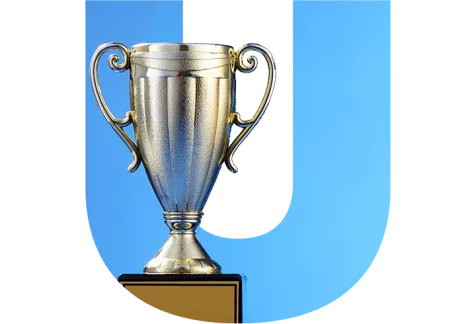 More things you can get from our employee performance appraisals software:

  Safe storage of employee data

  Reduce information security risks

  Efficient communication and collaboration
Intuitive employee appraisal dashboard
Performance review software should provide users with a single solution to their appraisal needs. Our HR system promises the benefits of seamless appraisal history tracking and easy-to-explore appraisal status and deadlines—all thanks to the single, intuitive appraisal dashboard.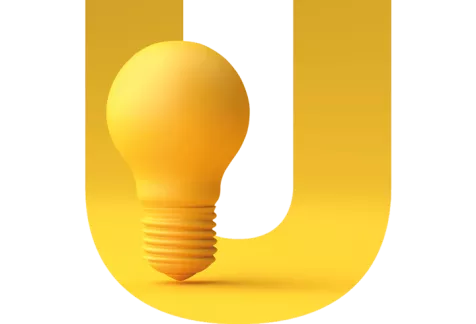 This software feature also enables your HR team to:

  Set SMART goals for performance appraisal

  Receive real-time feedback from appraisers

  Ensure fast completion of performance tasks
Detailed appraisal reports on the fly
Running company-wide detailed appraisal reports has never been easier with HR systems. Our employee performance appraisal software gives out real-time data, allowing your human resources department to generate in a matter of minutes.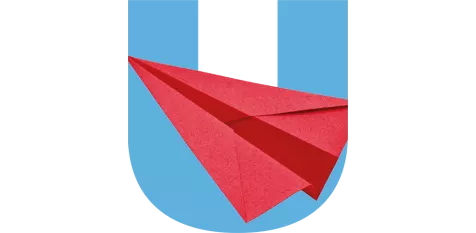 A few things you can benefit from fast analytics reports generation: 

  Take deeper dive into your HR data

  Fine tune organisational performance

  Identify areas of training and development