Simplify the complicated payroll cycle with payroll processing software
Unit4 Prosoft HRMS also utilises a payroll processing module. This built-in payroll software solution enables your HR team to manage the pre-payroll, actual payroll and post-payroll activities with great speed, confidence, and efficiency. 

Our online HRM software also ensures compliance with statutory requirements in China, Hong Kong, Indonesia, Macau, Malaysia, Philippines, Singapore, Taiwan, Thailand, and Vietnam.
Managed pre-payroll activities
With payroll processing software in place, your people can save a lot of time interacting with different departments to gather attendance data. Our HRMS has integrated features, such as employee leave management, time-off tracking, and a self-service HR database that helps reduce the admin burden.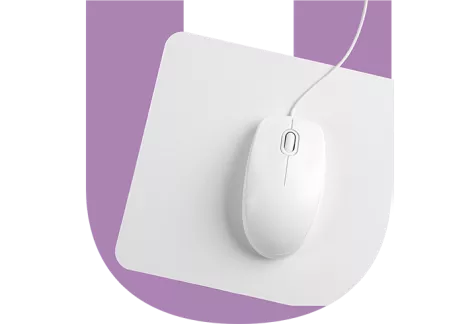 Take the worry out of your payroll specialists as our HR solution allows:

  Single-click data collection

  Payroll components configuration

  Quick transition to actual payroll process
Simplified payroll calculation
Payroll software solutions simplify complex payroll calculations. Our system can take care of salary computations, statutory taxes, benefits administration, and other deductions whilst ensuring high payroll accuracy and compliance.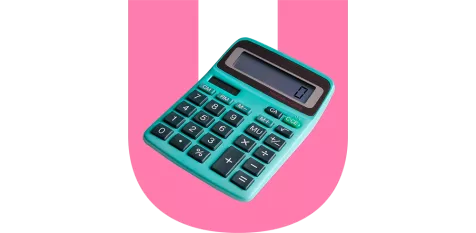 Here are a few things that our payroll processing software can do:

  Automate the entire payroll process (i.e., tax payments, e-filing, etc.)

  Define multiple pay runs, allowances, and deductions

  Export general ledger (GL) to the finance's system
Online salary payments
Whether you manage a remote or an office-based workforce, online pay-out sounds like a more cost-effective, secure, and environment-friendly option. Not only does it transfer salaries on time and securely for your employees, but it also lets them view their payslips at any time, from anywhere.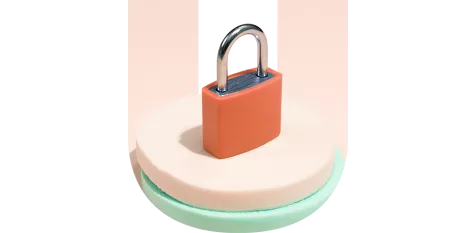 Our online payroll system offers the following benefits:

  Guaranteed data protection

  Improved employee experience

  Reduced storage space and paper costs