Personnel database software built for businesses of all sizes
Unit4 Prosoft HRMS integrates with an employee database management system to keep your company running smoothly. This module offers a centralised location, which everyone in your organisation can access data from anywhere and at any time.
Employee Self-Service Portal
Our HRMS has an employee self-service (ESS) portal that enables your employees to manage their personal data. Through this feature, they can update their information, access their certifications, and view important documents, among many other things.
ESS brings many benefits, including: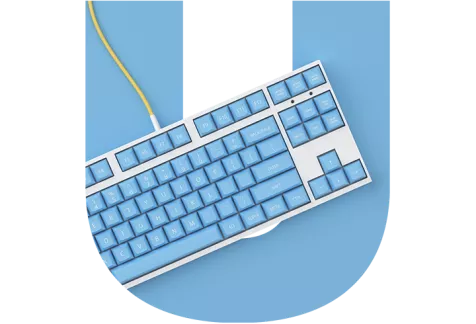 ESS brings many benefits, including:

  Reduce HR administration 

  Ensure up-to-date records

  Increase employee morale
Employee data at your fingertips
With our employee database management system, you can access all relevant information whenever you want or wherever you are. There is no need to scan through piles of documents or disparate spreadsheets as everything is stored in a single place.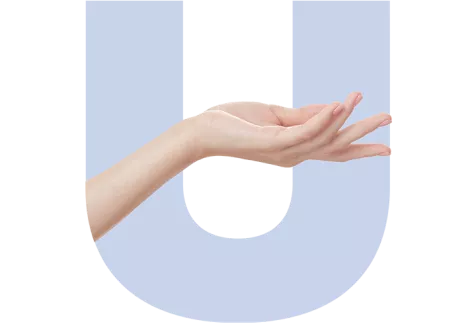 This feature not only saves your HR team time but also helps:

  Manage compliance 

  Improve HR processes

  Make data-driven decisions
Built-in communication tools
Our HR technology comes with communication tools that ensure better communication across your organisation. HR managers can mail letters directly from the platform—be they assignments or transfers, salary increment notices, welcome letters, and more.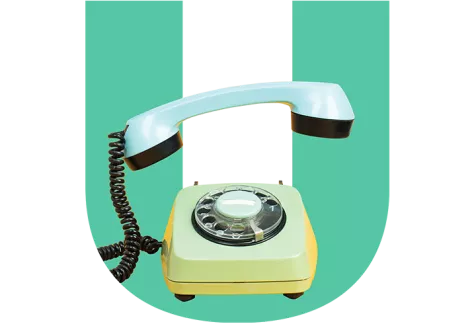 With the built-in communication tools, your HR team can: 

  Get the message across

  Keep employees connected

  Boost employee productivity