Unit4 Prosoft HRMS recognises timesheets as a crucial payroll element. We designed our HR technology with a timesheet management module to ensure your employees track their work hours and overtime hour records accurately and help your human resource staff process payroll smoothly.
Real-time integration with payroll
Since our employee attendance management system comes with a clock device integration, it is easier to calculate all the time elements. This functionality also allows you to create rules for attendance computation, ensuring accurate billing or payroll processing.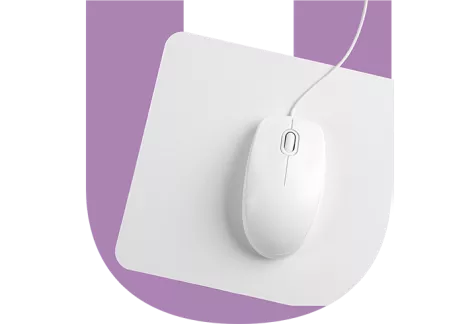 Not only does it improves payroll accuracy, but it also:

  Eliminates additional manual data entry 

  Enables easy exporting of data to the payroll system 

  Creates pay transparency within your organisation
Online overtime request & approval
Approve your employees' requests to work overtime hassle-free. Managers can view the details for an overtime request and check everyone's overtime balances for the current period and year-to-date, all via the HR platform.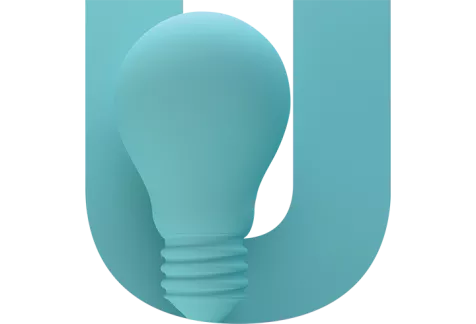 Overtime requests approval made through the HRMS lets you:

  Reduce office clutter

  Increase workplace productivity

  Focus on more value-added tasks