Transform your eLearning with employee training management software
With Unit4 Prosoft HRMS' training module, your business can cultivate a company culture that encourages lifelong learning among your employees. This module also assists your human resource department in monitoring their training efforts through one easy-to-use software.
Employee training database
Make it easy for your HR team to track employee training events, certification, recertification, and more. Our HRMS keeps all training-related information in a central database, making your team's professional growth and development a more accessible opportunity.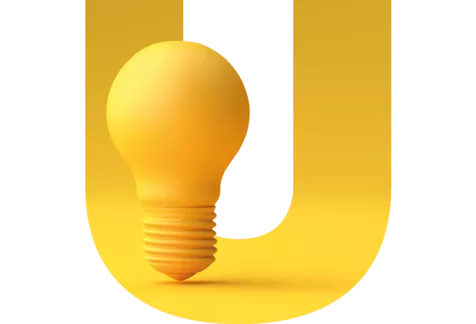 Here are a few good reasons to have an employee training database:

  Skill gap analysis for employees

  Reduced work supervision

  Efficient documentation
Employee training calendar
The best online employee training platform should have a training calendar that encourages your employees to take ownership of their learning. The good news is, our HR technology comes with such a software feature to help you create a culture of personal development and monitor the training efforts within your organisation.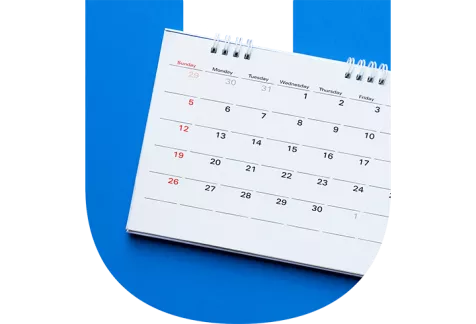 A training calendar can reap a lot of rewards, including:

  Design a training program and budget

  Plan training needs of existing and new staff

  Keep ahead of compliance training requirements
Training record management
With our employee training software, you can ensure that all your training records are stored in a secure location. Keeping track of everyone's accomplishments becomes an easy job, allowing you to make your training more strategic and set development goals for your team members.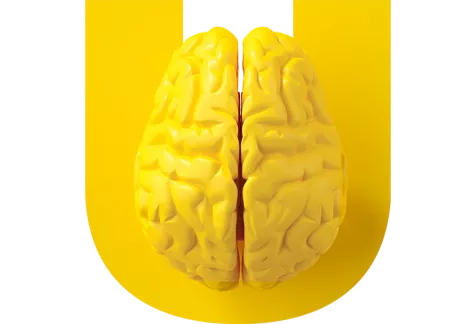 This record keeping feature is also essential for:

  Decreasing employee search times

  Maintaining security and compliance

  Reducing costs for storage equipment