Online recruitment software for agile, effective hiring management
Unit4 Prosoft HRMS' recruitment management module is designed specifically for supporting every stage of your hiring process—from staff requisition to job posting, candidate selection, confirmation, and onboarding.
One-stop Hiring Management Solution
Our HRMS serves as a one-stop hiring management resource for all your recruitment needs. Your HR team can post job openings, view application statuses, collaborate with managers to evaluate applicants, gather feedback, and select the best talent, all in one platform.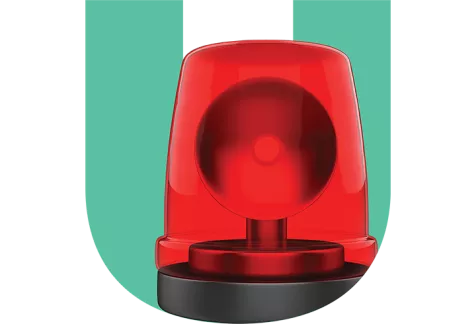 More reasons to choose our e-recruitment system:

  Keep tabs on your job applicants

  Top-notch sensitive data security

  Improve internal communication
Automate repetitive HR functions
Let your busy human resource team rest from the tedious, repetitive HR tasks. Our HR technology allows your people to automate certain phases of the hiring process, including scheduling interviews, candidate pre-screening, applicant tracking, candidate rediscovery, and more.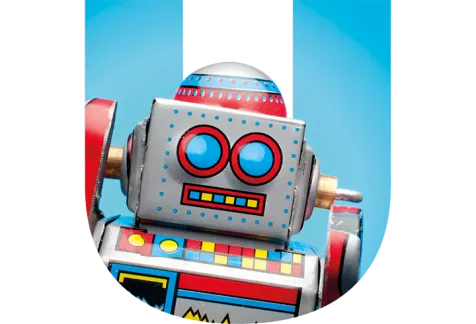 Automating mundane HR functions offers a wealth of benefits, such as:

  Enhance candidate experience

  Speed up the hiring process

  Improve quality of hire
Digitised hiring & recruitment
You will never want to do face-to-face interviews and paper-based applications ever again once you have experienced the joys of digital hiring and recruitment. Our online recruitment management software integrates with many other third-party applications, making the hiring processes more efficient.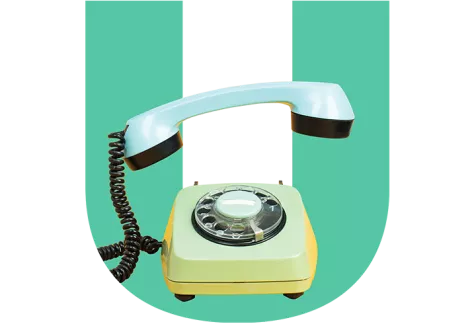 Examples of the tasks third-party integration allow are:

  Posting jobs on multiple sites and to your website

  Managing candidate communication via e-mail or SMS

  Screening applicants through a predefined series of questions