D + 1 Holding Customer Story
F&B leader taps Unit4 Prosoft's innovative payroll technology to eliminate complexity and double HR productivity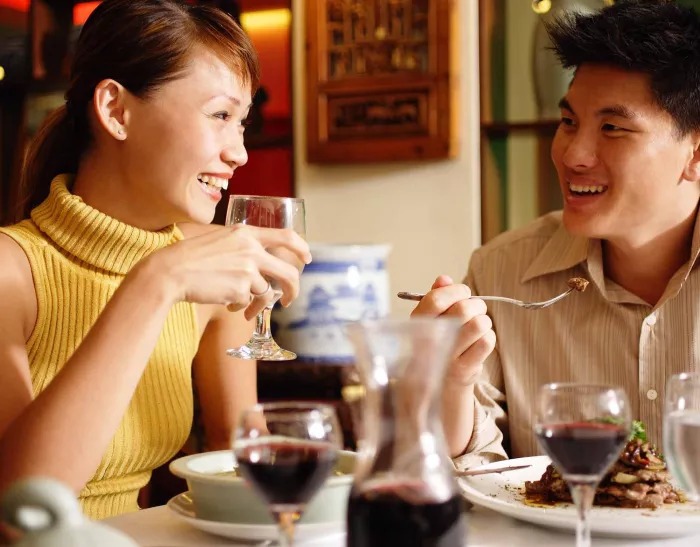 The Challenge
First, they had difficulties consolidating payroll due to multiple entities and brands with cross-employment. Second, they were faced with manual, tedious and time-consuming reporting requirements. Finally, they were not able to customize reports across individual brands as required.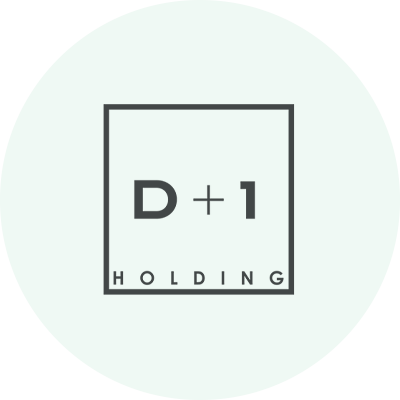 The Solution
Needing to streamline reports and reduce time spent on payroll, D+1 started to review and source for other HR software vendors. They decided to select Unit4 Prosoft HRMS after receiving recommendations from their employees, and hearing similar feedback from other HR professionals. The main reason for selection was due to Prosoft's flexibility and user-friendly interface, and this ultimately helped D+1 reduce overall time spent on payroll.
We are very pleased with D+1's automated solutions, and this has allowed us to focus on more value-added activities such as training and recruitment, due to HR spending less time on manually preparing and processing payroll for all our entities.
Amy Ching
Human Resources Manager, D+1