Go-Ahead Singapore Customer Story
Unit4 Prosoft helps Go-Ahead Singapore's HR and payroll processes to be scalable, cost-effective and managed efficiently.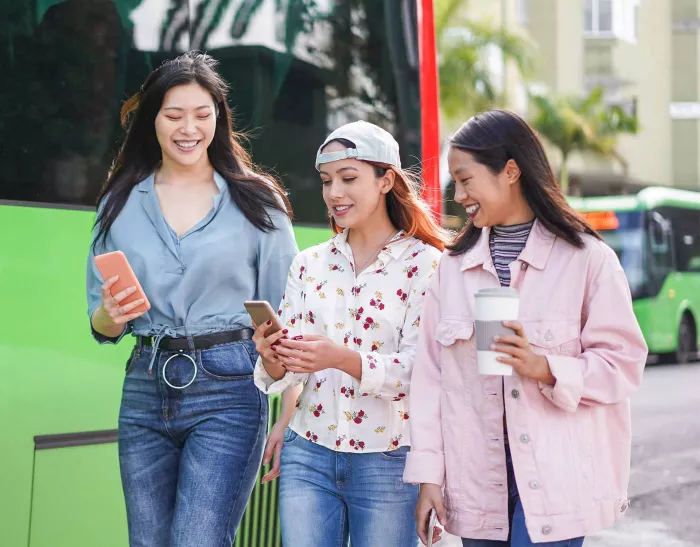 The Challenge
Go-Ahead Singapore initially prepared their payroll manually, but later outsourced payroll to a local vendor. However, the company soon realised that the system in place was not efficient and too costly. Also, the system was unable to provide audit trails and exceptional reports. Furthermore, there were complexities in recording complex shift work patterns of employees such as the bus drivers.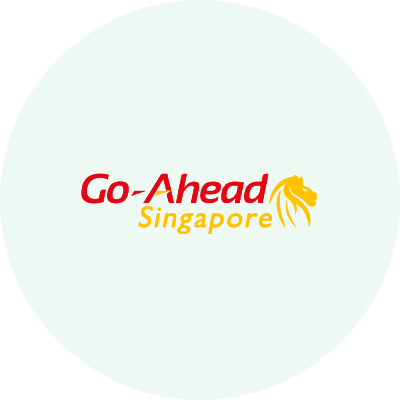 The Solution
The company eventually selected Unit4 Prosoft for its ability to seamlessly integrate with their duty allocation system and the out-of-the-box configurations which are compliant to regulatory requirements. In comparison to the costs related to the outsourced payroll provider, the investment on the previous HR software and the extra time employees spent on manual processes, Go-Ahead now saves S$12,000 monthly by streamlining their processes with Unit4 Prosoft.
Prosoft HRMS has been a fantastic choice for Go-Ahead Singapore. Our HR and finance teams have experienced an increase in efficiency and productivity.The system has also enabled our employees to free up their time to work on more strategic tasks. For example, our HR team no longer needs to export/import Excel reports into the system to process claims or payroll so they now can spend that time building insightful HR reporting instead.
Wendy So
Finance Director, Go-Ahead Singapore