Isetan Customer Story
Leading Japanese departmental store unlocks productivity and staff mobility with Unit4 Prosoft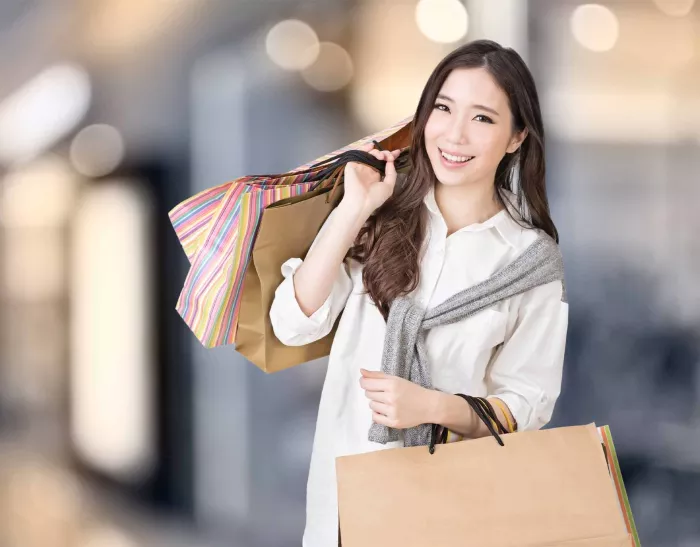 The Challenge
The nature of retail hiring – often challenged by labour shortage and high turnover rate – has placed tremendous pressure on the Human Resource (HR) team at Isetan Singapore to manage a large team of retail staff at the branches on top of the headquarters personnel. The HR team was frequently tied up in complex and time-consuming tasks including manual attendance tracking and payroll computations due to staff movements between the different stores and the implementation of flexi-working hours.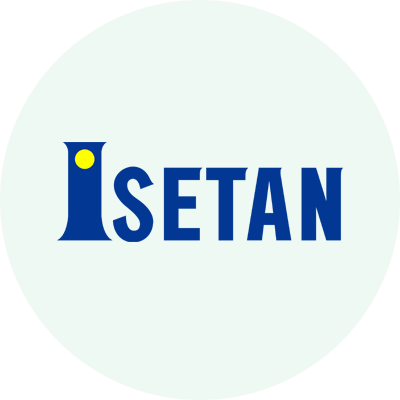 The Solution
The company engaged Unit4 to identify the areas within the different internal administrative processes that could be improved with the introduction of advanced HR technology. Leveraging Unit4's technical support, Isetan Singapore implemented Prosoft – an advanced HR management system and payroll software that supports HR personnel in speeding up administrative tasks, improving staff experience, and generating timely business insights.
For the last 15 years, we have been working closely with Unit4 to address our operational challenges and improve staff productivity, and this has been a very valuable partnership. The implementation of Prosoft allows us to move away from the legacy HR approach and embrace digitalisation, as we strive to become more agile as an organisation.
Sharon Tan
Senior Executive, Payroll and Human Resources, Isetan Singapore