Oligo Customer Story
Unit4 Prosoft helps Oligo grow revenues by 200% in one year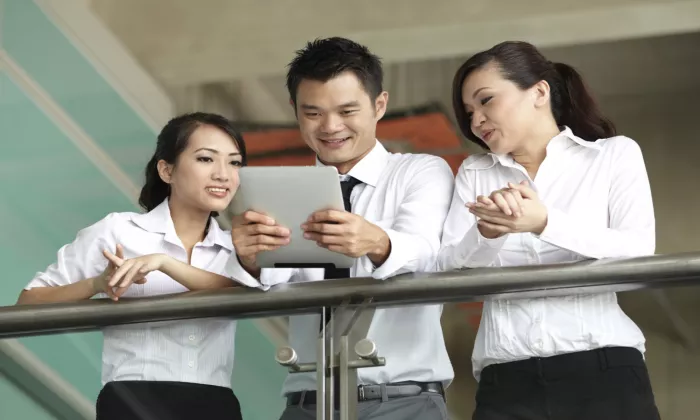 The Challenge
Based in Singapore with regional offices in Malaysia, Thailand and Indonesia, Oligo is a leading HR and Payroll Outsourcing agency to clients across Asia. In the past, Oligo has been using an assortment of different payroll processing systems that were outdated, fragmented and a legacy suite of HR platforms, all of which hindered its growth.

The Solution
Oligo deployed Unit4 Prosoft solutions because it is a complete, integrated, unified and flexible HRMS that enables them to be agile and responsive to clients' needs.  With Unit4 Prosoft, Oligo can meet up to 80% of clients' requirements, as compared to 50% using the old system.  The fact that Unit4 Prosoft helps Oligo cater to different clientele size and support all of their HR services at a lower cost comparatively from larger enterprise-scale HR platforms is a prominent determining factor. When it comes to Unit4 Prosoft implementation, configurability is a stand-out feature where Oligo finds it so easy to use and configurations can be done quickly and precisely.
You can tell the [Unit4 Prosoft] technology is designed by HR experts for use by HR experts.
Bryant Shah
Sales Consultant